Technical Installation Co., LLC
TICO is an electrical & instrumentation company, who specialize in all forms of automation in the oil and gas industry. Faithfully serving the industry since 1996, quality work and customer satisfaction has been TICO's highest priority.
---
Cable Tray Installations
One of our specializations is the installation of cable tray. We have installed everything from 6″ to 36″ tray. We know that cable tray is vital in your processing, storage, and production facilities. It is this the umbilical cord of that station, containing all controls and power for your facility.
So we try to go over and beyond to make sure that your cable tray doesn't only function at its highest potential, but that it meets the NEC Codes and is one of the main focal points of your facility.
---
Towers
Do you have a station off the beaten path?
No worries, we sell and install Solar Panels and Stub Towers. We can handle and deal with any size solar systems, and install anywhere from 10′ to 75′ free standing towers. So, if there is a need in any one of these areas we have you covered.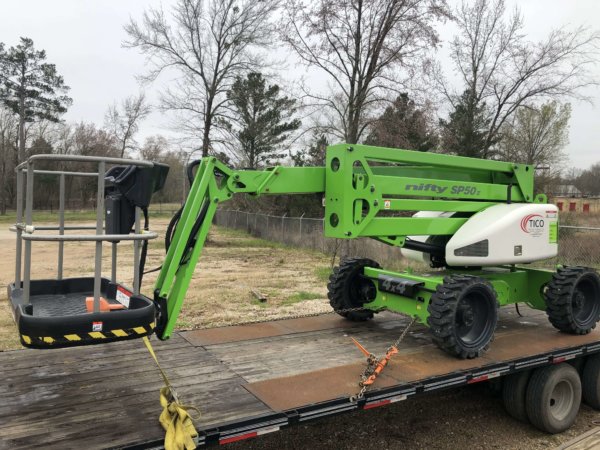 ---
Instrumentation Tubing
Instrumentation tubing is another field that we specialize in. We are experienced and can handle all phases for your instrumentation controls. Whether you need 5′ of tubing or 5000′, we can take care of your needs.
---
Control Buildings
If you need a control building or MCC Building, let us provide it for you. We have the ability to custom design one for you, or we can rig out an existing building.
---
Instrument Sheds
Don't leave your electronics out in the rain. We custom fabricate affordable shelters and sheds for all types of applications.
---
Platforms
Platforms are often needed to provide access to otherwise out of reach areas. TICO can custom fabricate one of these platforms for any size job or application.
We also fabricate small work platforms and barricades to help with your day today operations.